Skip to Content
Alameda County Termite Control
MightyMite Termite Services provides professional termite infestation control services in Alameda County for both commercial and residential properties. We do not simply put up a tent and start fumigating, hoping your problem is resolved. Our experienced termite professionals take the time to conduct a thorough investigation of your property to determine the most appropriate solutions for addressing your termite problems. Our goal is to correctly diagnose and then resolve them without using toxic chemicals or tenting, so you never have to vacate your business or home while it is being treated.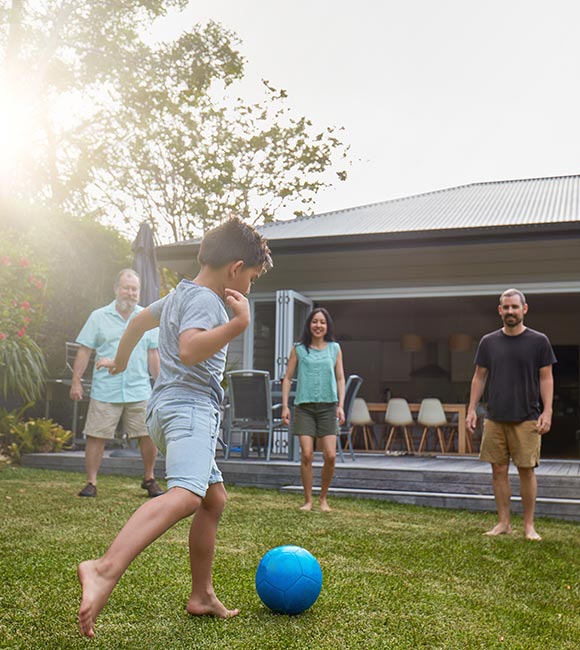 Cities Serviced in the Alameda County Include
Termites can be a major problem in Alameda County homes and businesses. Termites are difficult to detect and find when they first invade the property. Most people do not even realize their home or business is infested until much later, when the termites have caused significant damage, resulting in costly repairs. The sooner termites are detected and treated by a termite exterminator in Alameda County, the less damage they can cause, not to mention repairs are less costly. We offer effective termite control solutions for emergency situations, seasonal treatments, and landscape treatments to help protect your home or business.
Oakland
Alameda
Berkeley
Hayward
Fremont
San Leandro
Pleasanton

Livermore
Dublin
Emeryville
Union City
Piedmont
Albany
Newark
Your Local Termite Control Experts
MightyMite Termite Services provides our customers with the right solutions to help save you time and money, while resolving your problems the first time, and we are the industry leading "no call back rate" Alameda County termite control service. We are experienced at offering our clients effective treatments, including Orange Oil, Termidor® SC, Vikane®, Termidor® Dry, Tim-Bor by Nisus®, Premise® Foam, and DuPont Altriset®, based upon your specific needs and requirements.
Our Alameda County termite control company is pleased to offer a free termite inspection to help determine what types of problems your business or home is facing. After our inspection, we will create a personalized treatment and service plan that best suits your needs to keep your home or business termite free. Here at MightyMite Termite Services, we work directly with single-family homeowners, businesses, apartment managers, and homeowner/community associations to develop the unique processes well suited for each type of community and commercial business operation. Schedule your free inspection today to ensure your home or business is properly protected against termites!
Contact Mightymite Termite Services Today for a Free Termite Inspection!