Skip to Content
Your Commercial Termite Control Partner
Our Commercial Termite Control Services provide a client-centric experience; we not only want to take care of your termite problems, we also want to understand how we can serve you best as your termite control partner. We know that every industry, company, and branch has a unique way of operating, and we learn your processes to make your job easier.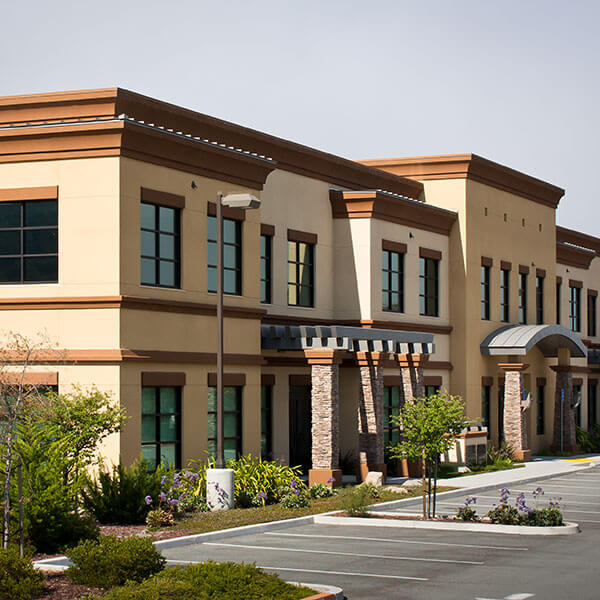 Termite Exterminator in Northern California
As a leading termite exterminator for commercial businesses, we have accumulated years of experience with clients in the Northern California region. We understand the unique termite control needs of the commercial sector, and we aim to supply you with nothing short of the best possible service.
We utilize industry best practices and strategies to solve our customers' termite problems throughout San Jose, Santa Clara County, Alameda County, Santa Cruz County, San Mateo County, Monterey County, Marin County, Contra Costa County and San Benito County in Northern California.
To find out more about our services, reach out to our offices by calling 408-377-3761!
Contact Mightymite Termite Services Today for a Free Termite Inspection!