Skip to Content
We Will Protect Your Home or Business from Termites
Termites can cause significant damage to homes and business complexes. But property owners throughout Monterey County, CA know they can trust MightyMite Termite for protection. Our specialists have extensive experience in the industry. We are adept at identifying and eradicating infestations quickly and efficiently. If you are unfamiliar with termite habits, you may be completely blind to their presence. Termites do much of their damage without detection, so it is critical that you trust a reliable expert to keep your home or business safe. We recognize that cost, quality, and convenience are important, so we strive to deliver the best customer service at competitive rates. We even offer free inspections to help you save money. Call us today to learn more about our termite treatment services.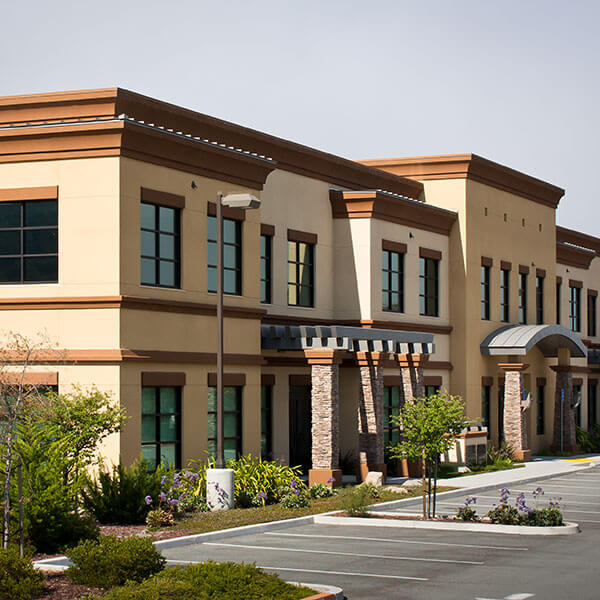 Our Comprehensive Termite Services
It is much easier to be proactive about termite control than reactive. Property owners in the U.S. spend roughly $5 billion repairing termite damages each year. Regardless of how tame your lawn is or how safe you feel, you could be vulnerable to termites. MightyMite Termite has helped homeowners and business owners in Monterey County treat infestations for nearly a decade. But equally as important, our termite inspection company can quickly identify signs of an infestation so that you can nip it in the bud. Our expertise has helped us earn an industry-best "no call-back rate." Among the termite services we perform are:
Areas We Serve in Monterey County, CA
Stretching along the Pacific Coast of California, Monterey County is home to beautiful ocean-view properties and houses. The region's affluence and attractions make it an ideal place to raise a family. But the natural environment is not immune to the threat of termites. Therefore, you should rely on MightyMite Termite to protect you from termite destruction. Our service areas in Monterey County, CA include:
Carmel-by-the-Sea
Del Rey Oaks
Gonzales
Greenfield
King City
Marina
Monterey
Pacific Grove
Salinas
Sand City
Seaside
Soledad
Contact MightyMite Termite Today
Termites can cause significant and costly damage to your residential or commercial property. If they infest your home or business, you need the help of an expert like MightyMite Termite. Our experienced, licensed professionals are only a phone call away. We can provide immediate assistance to property owners throughout Monterey County, CA. Contact us today for a free inspection or to schedule termite treatment services.
Contact Mightymite Termite Services Today for a Free Termite Inspection!