Skip to Content
Monterey Termite Control Company
Have a termite problem? MightyMite Termite Services in Monterey will come to the rescue!
MightyMite Termite Services provides expert termite control to both residential and commercial properties throughout the Monterey, CA area. We take the time to do the job right. Our thorough inspections and effective treatments make us a termite control leader in the Bay Area. If you have an infestation of termites, we'll identify and eliminate the problem quickly, professionally, and effectively.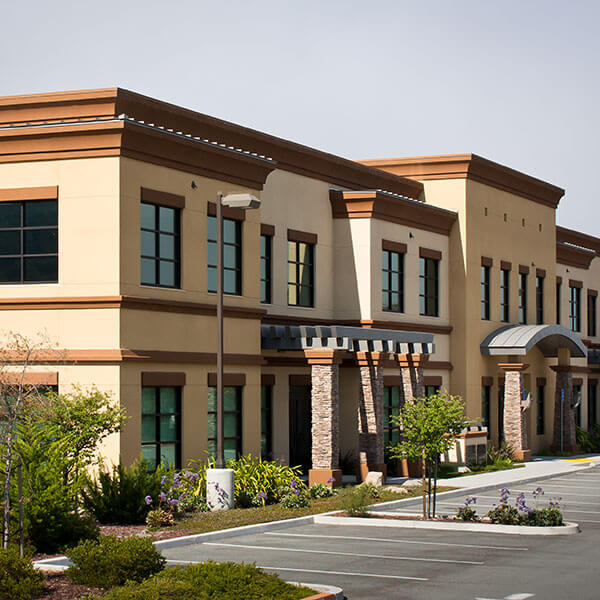 We Serve the Following Cities in Monterey County
Monterey
Carmel-by-the-Sea
Salinas
Pacific Grove
Seaside
Marina
Soledad

King City
Greenfield
Sand City
Gonzales
Del Rey Oaks
Lockwood
Our Services
MightyMite Termite Services isn't just a leading termite exterminator in Monterey, CA, we offer the full range of residential and commercial termite control services, including termite inspection and termite extermination.
Our Treatments
At MightyMite Termite Services, we know there are no cookie-cutter solutions. That's why we carefully inspect and assess each situation to determine the best course of action. In addition to traditional termite treatments such as tenting with Vikane, we also offer alternative treatments such as Orange Oil. That means you won't have to relocate while we chase the termites out of your home or business. We handle the problem the first time, the right way.
Our Solutions
Termite control doesn't end with inspection or even extermination. It also includes prevention, maintenance, and damage repair. As a full-service termite control provider, MightyMite Termite Services offers the latest, most effective solutions for every type of property. Contact us at 408-377-3761 to schedule a free termite inspection today.
Contact Mightymite Termite Services Today for a Free Termite Inspection!