Skip to Content
Soil Injection Termite Treatment
Termite Treatment Services in Marin County, CA
Soil Injection Termite Treatments in San Jose, CA
MightyMite Termite Services offer superb termite control to San Jose, CA residents. With MightyMite on your side, we'll rid of your termite infestations. Our comprehensive termite control treatments help protect your home or business from damaging termite infestations. We provide soil injection termite treatments in San Jose, CA as part of our excellent services. MightyMite is a locally-owned and fully-licensed, bonded, and insured company ready to deliver amazing extermination solutions. Contact us for more information about soil injection termite treatments.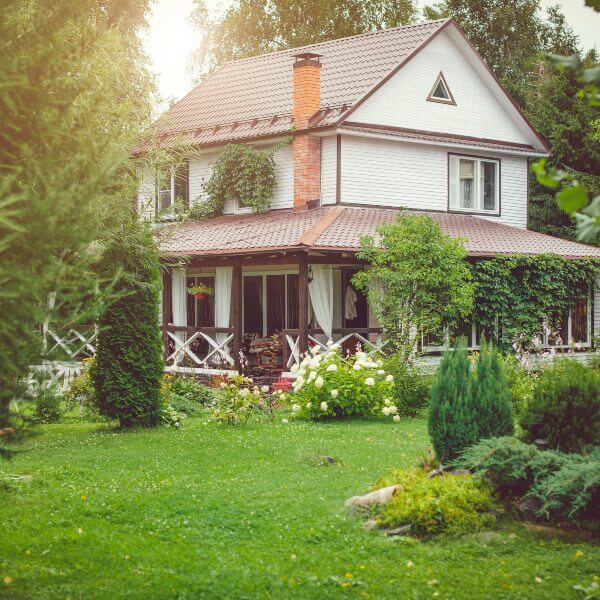 What Is A Soil Injection Termite Control Treatment?
A termite injection treatment injects chemicals, or termiticides, into the soil to kill existing termites or prevent them from infesting the location. As the most used treatment system, a soil injection treatment is also commonly combined with wood treatments or baits for a maximum effect.
How Do Termites Get Into My Foundation?
Termites don't need a crack in the concrete to get into the foundation of your home or business. They build tubes into the footings of your property or up to the foundation. The termites eat dead wood, so they constantly dig tunnels and find new food sources in any type of wood. Termites create hollow chambers as they continue to feed on the wood. A soil injection treatment works to build a barrier of treated soil around their tubes. We inject the treatment on both sides of the concrete foundation to eradicate their tubes.
Soil Injection Application
A soil injection termite treatment is typically done with a power-operated pump and tank and rod. The long rod is placed into the soil, and chemicals are pumped through it. Once it gets into the ground, the chemicals soak the areas and spread throughout the ground, killing termites almost immediately. Soil inject treatment is highly effective because it takes termiticides straight to the home of termites, wiping them out quickly. If any termites walk through the treated area, they carry the poison back to their colony and kill the remaining termites.
Goal Of Soil Injection Treatment
The main goal of injecting treatment into the soil is that it puts a chemical blanket between termites traveling in the soil and those in their home. Termites cannot safely return home to their colony nest through the treated soil. They must return to their nest for moisture and to feed and groom the king, queen, and young termites.
Common Soil Injection Treatments
Our most common soil injection treatments include:
Premise Foam
Altriset
Termidor Dry
Termidor SC
Termidor HE
Is Soil Injection Treatment Right For Me?
Our skilled team will help determine the best treatment for your termite infestation. Our treatment options ensure ridding of your termite problem. Soil injection treatments make minimal impact on your everyday living and working environment while eradicating your termites.
Contact MightyMite Termite Services Today
Contact MightyMite Termite Services to determine if a soil injection treatment is the best resolution for your termite problem. Our professional termite treatment services will quickly and efficiently get rid of termites. We're committed to complete customer satisfaction and helping ensure your home or business doesn't face future termite infestations. Contact us today to request a free inspection.
Contact Mightymite Termite Services Today for a Free Termite Inspection!