Skip to Content
Residential Termite Control Services
You can trust MightyMite Termite for the most reliable residential home termite control services available in the state of California. There's no need to turn to fly-by-night termite exterminators who won't deliver the comprehensive, customized service you deserve. We have over a decade's worth of experience, and our list of satisfied customers continues to grow. Call us for a FREE inspection so we can get to the heart of the issue.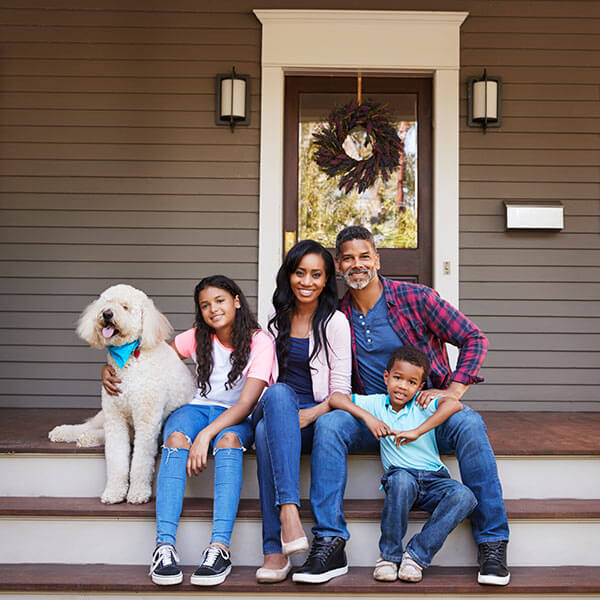 Delivering Results
Our Residential Services help homeowners, apartment managers, and community associations (HOA) take control of their termite protection.
We utilize industry best practices and strategies to solve our customers' termite problems in San Jose, Santa Clara County, Alameda County, Santa Cruz County, San Mateo County, Monterey County, Marin County, Contra Costa County and San Benito County in Northern California.
For the best residential termite control service, contact MightyMite Termite.
Contact Mightymite Termite Services Today for a Free Termite Inspection!