Skip to Content
Residential Termite Control Services in the Bay Area
Call MightyMite Termite for Expert Termite Control
Since 2012, MightyMite Termite has been providing professional residential termite control services in the Bay Area to protect homes and minimize the damage termites can cause. We pride ourselves on offering comprehensive, customized termite treatment options because we understand that no two termite infestations are the same. Each one requires careful inspection and assessment to ensure that our experienced team can effectively attack termites at the source and treat the issues that are attracting them. Call MightyMite Termite for your free residential termite inspection.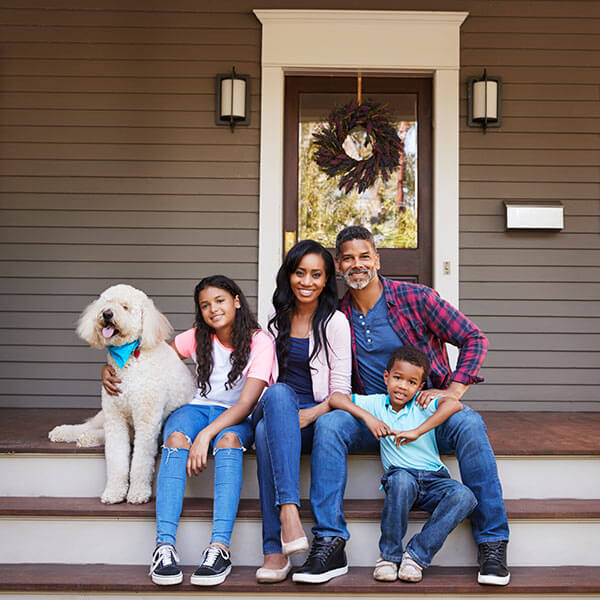 Why is Residential Termite Control Important?
Termites are small insects, but a colony of them can be incredibly destructive in a short amount of time. Since they feed on wood, your home's structure is vulnerable to a termite colony's attack and if left undetected, could end up costing a lot of money in significant home repairs. Termite inspections performed by the trained and experienced team at MightyMite Termite mean that your home is inspected by a professionally licensed termite expert skilled at assessing termite damage and finding the root cause of the infestation. Most termites feed on damp wood, so finding the source of what attracted the colony is as equally important as the applications used to attack them. Whether you have rotting timber, leaking pipes, or damp wood positioned too close to the exterior of your home, it's crucial to ensure that any condition in your home that attracts termites that feed on wet wood be fixed.
What's Unique About Residential Termite Services?
Hiring the services of a company like MightyMite Termite, which specializes in residential termite control, is essential for the protection of your family. For one, we understand that your family's health and safety is the top priority. It's critical that we address your termite infestation, but it is equally important that we do so using safe and responsible practices. The good news is that most homes are very similar structurally, meaning that they're all constructed using the same types of wood and materials. This consistency allows us to use tried and true methods to effectively attack the colony and treat the conditions that attract termites.
Contact the Pros for Your Free Residential Termite Inspection
Colonies of termites are often hidden inside of wood or behind walls where they are feeding. However, there are signs such as mud tubes, sounds of hollow wood, and discarded termite wings in windowsills that could be clues that you have a termite issue. To be 100% sure, it's best to call on the professionals at MightyMite Termite for a residential termite inspection in the Bay Area that will confirm the extent of your infestation as well as find the conditions that have attracted them into your home. With proven strategies to address termite colonies, our team can mitigate the damage caused by these insects. Check out our customer reviews and contact our friendly crew for your free home termite inspection today.
Contact Mightymite Termite Services Today for a Free Termite Inspection!