Skip to Content
Termidor Termite Control Treatments in the Bay Area
Termidor Termite Control
The pest control experts at MightyMite Termite Services have many treatments that can be effectively used to get rid of your termite problem. One of the most powerful of these weapons is Termidor. Since its introduction in 2000, Termidor has been used on millions of homes across the U.S., successfully turning them into termite-free zones.
What Is Termidor?
Termidor is a liquid termite control solution that has been shown to be highly effective in quickly killing termites. It is virtually odorless, and completely non-toxic to human beings and plant life.
How Is It Applied?
Termidor is applied along the foundation or perimeter of a home to create an unbroken chemical barrier. Termites cannot enter or leave your home without encountering Termidor treatment.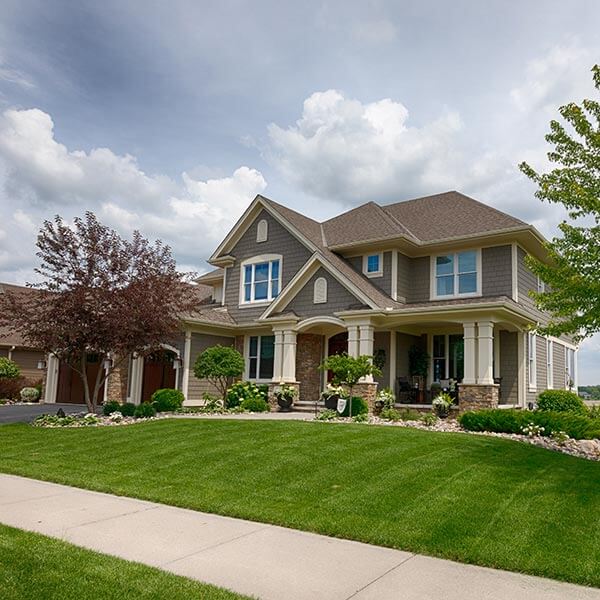 How Does It Get Rid of Termites?
Termidor can kill termites in several ways:
Termites that ingest Termidor will die. These insects fail to detect Termidor treatment as deadly to them. Therefore, they do not hesitate to eat cellulose matter (wood, plants, etc.) that has been treated with this substance.
Termites that merely come into contact with Termidor will also die, even if they never ingest it.
Termites that ingest or contact Termidor unwittingly become carriers of this insecticide. Other termites that come into contact with these carriers will themselves become carriers as well. This is known as the Transfer Effect™. Termidor is a slow-acting insecticide, which means that termite carriers have plenty of opportunities to spread Termidor around before eventually dying.
How Long Does It Take to Apply Termidor?
It usually takes less than a day's time for a termite control specialist to apply the treatment. Its protective benefits take effect immediately.
What Kinds of Buildings Can Take Advantage of Termidor Termite Control?
Termidor treatment works on most types of commercial and residential structures.
Contact Mightymite Termite Services Today for a Free Termite Inspection!