Skip to Content
Santa Cruz Termite Control
MightyMite Termite Services offers a wide array of professional termite control services in Santa Cruz County to address your specific needs. Our termite services are designed to identify a range of small home invaders, besides drywood and subterranean termites.
Our termite exterminator company in Santa Cruz County utilizes effective treatment solutions to avoid having to leave your home or business while they are being applied. We conduct a detailed inspection of the property to correctly treat infestations using the best methods and products. Our treatment solutions range from Orange Oil to DuPont Altriset®. Most importantly, we use the best application to help save you both time and money.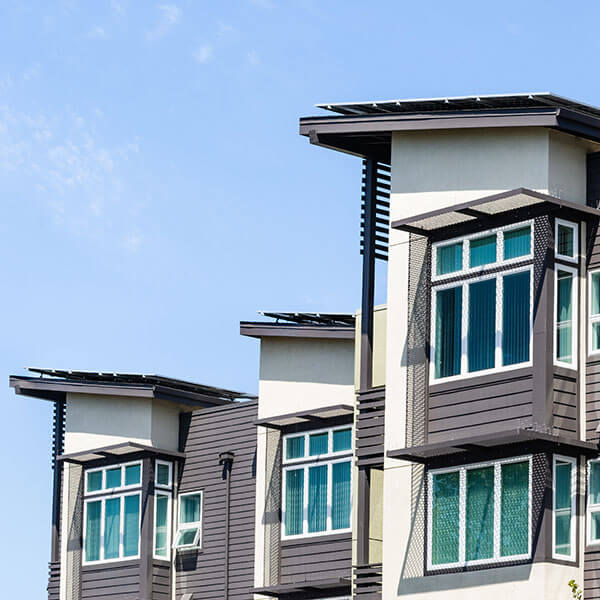 We Serve the Following Cities in Santa Cruz County
Santa Cruz
Aptos
Ben Lomond
Bonny Doon
Boulder Creek
Brookdale
Capitola
Davenport
Glenwood

Lompico
Mount Hermon
Opal Cliffs
Pasatiempo
Santa Cruz
Scotts Valley
Soquel
Watsonville
Zayante
Your Local Termite Control Experts
Proper termite management solutions extend beyond addressing your current concerns. Termites are not only found within the home or commercial building. In fact, termites make their way into your home or office from the outdoors. As such, not only do they damage your home or building but also the surrounding landscape. Termite damage and repair costs for homes and businesses amount to thousands of dollars annually.
Our Santa Cruz County termite control company provides effective solutions to ensure your property is protected, both indoors and outdoors, to save you money with preventative treatment options. We adhere to the best industry practices to develop the most effective strategies and customized solutions based upon your needs. From emergency termite control solutions to address current infestations, to seasonal and landscape treatments to prevent reoccurrences, MightyMite Termite Services resolves your problems correctly, the first time. Contact us today to schedule a free termite inspection to keep your Santa Cruz County home or business safe!
Contact Mightymite Termite Services Today for a Free Termite Inspection!