Skip to Content
Surface Fungus Detection and Treatments
When you need professional and reliable exterminators in the Bay Area, MightyMite Termite is the team to call! We are a locally-owned and operated termite treatment company that is fully licensed, bonded, and insured for your peace of mind. As the area's premier full-service termite and wood-destroying organism exterminators, we have the knowledge and experience to quickly diagnose and treat infestations with the most effective methods and unmatched warranties. If you're in need of infestation treatment at your commercial or residential property, give us a call. We look forward to putting you at ease with our full range of extermination services.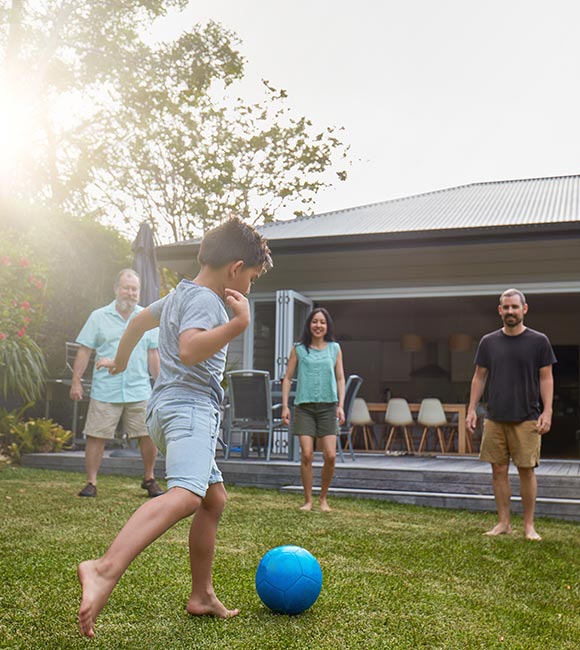 Termite Control Solutions
The best way our exterminators suggest preventing surface fungi is to keep all the areas of your property dry and moisture-free. Maintaining a humidity level of 40-50% inside your property and having your HVAC systems regularly inspected are great ways to ensure the health of your building and its occupants. If you have recently dealt with plumbing leaks, flooding, high humidity levels, or anything else that promotes moisture within your property, call on professional remediators to remove the excess moisture from your home so surface fungus cannot thrive.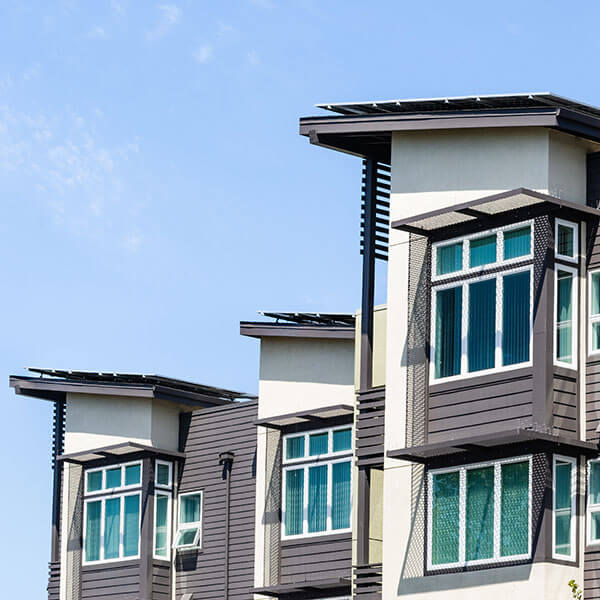 Treating Surface Fungus
With visible, localized infestations, surface fungus can be effectively cleaned with a 1-to-8 bleach and water solution. Another natural remedy the team at MightyMite Termite and many other extermination companies rely on is essential oil. Essential oils are an excellent anti-fungal and have been known to treat cases of surface fungus overgrowth efficiently. If you have a significant infestation on your hands, your best bet is to rely on remediation professions to visit your property and properly rid your home or business of the surface fungi.
MightyMite Termite: Exterminators You Can Trust
The MightyMite Termite team takes pride in delivering the best exterminating services in the Bay Area. With a knowledgeable and experienced staff, we are able to use the right treatment for every type of infestation. Trust our seasoned exterminators to offer solid remediation advice and treatment options that will solve your infestation problem. Contact us today to learn more about our orange oil solutions.
Contact Mightymite Termite Services Today for a Free Termite Inspection!