Skip to Content
Why You Should Choose Mightymite Termite Services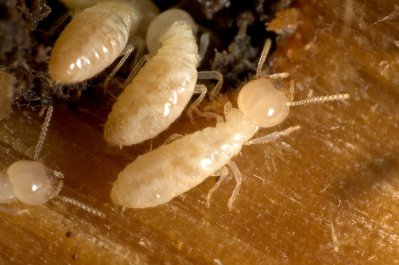 When choosing a termite exterminator, it is important to select a company that has expertise and knowledge to resolve any current issues you might be experiencing. Where many homeowners and business owners go wrong is relying on another type of service—say, their lawn care or pool cleaning service to provide termite control services.
The problem with this is, while the service is probably well-skilled at mowing your yard and doing landscaping or keeping your pool clean, they often do not have much experience in treating homes or businesses for termites. In addition, reputable termite companies have to be licensed, insured, and bonded.
That being said, there are many different companies to choose from, so deciding which one is best for your home or business is important. You should select the company like you would for any other major investment in your home or business. You need to take the time to compare the value to the quality of work and service provided.
Costs should never be your deciding factor. After all, remember the saying, "You get what you pay for …" Your primary deciding factor should be the competency of the company and its ability to perform the necessary treatment to your home or business. Before signing a contract, take the time to do the following: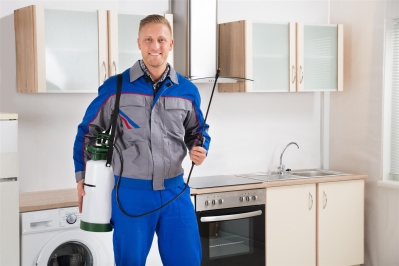 Make a List of Questions for Each Termite Exterminator You Are Considering.
The questions you ask often depend on whether you are a homeowner or business owner. To help get you started, here are some of the more common ones to ask:
How long have you been in business? This question is important because there are termite exterminator franchises out there. Just because you might recognize the company name, it does not mean your local franchise has been in business that long. Here at MightyMite Termite Services, we have been providing termite prevention, control, and treatment services for over a decade in Northern California.
Who will be performing the treatment to my home or business? Companies must be licensed by the state in which they operate. Depending on the regulatory compliances in each state, as well as federal mandates, there must be at least one person who is licensed and certified by the state to apply pesticides for termites. Other company employees could also be certified or licensed, or work under the direction of a certified and licensed applicator.
MightyMite Termite Services is fully licensed, insured, and bonded. In addition, all technicians are drug screened and have had a background check performed. Plus, we follow a strict code of conduct that includes wearing company uniforms, receiving ongoing training and education, and being respectful and honest with each of our clients.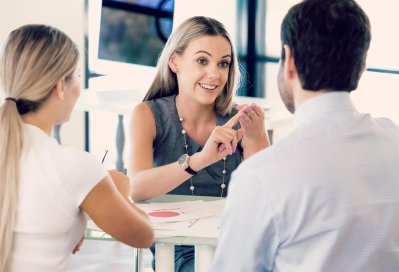 Will you provide me with copies of the labels of all termite control products used? Termite companies should provide you with labels for any products they use or intend to use at your home or business. These labels should include details about how the product is applied, the application rate, safety precautions, and other vital information.
Our technicians and customer care specialists are more than happy to provide you with any labels for any products we use. We will also take the time to sit down with you and answer any questions you might have about how the products are applied and what safety precautions you may need to take.
Conduct Your Own Research About the Termite Companies You Are Evaluating.
It is understandable that when you find termites in or around your home or business, you want to resolve the problem quickly. However, it is okay to take a day or two to give you time to find and select the best company in your area. Having been in business for over a decade, we have had clients call us after they rushed and selected another company first, only to be disappointed with that company.
Some good sources of research include:
Yelp: Yelp is a great resource to read customer reviews and see how past customers rated the company and termite treatment, control, and prevention services.
HomeAdvisor: This is another great resource where you can read customer reviews and ratings. You may also be able to check out photos of the company at work.
Angie's List: This site is another one where you can see ratings and reviews for termite companies in your area.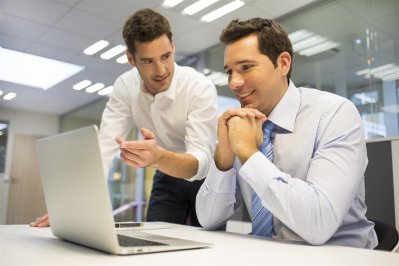 Better Business Bureau (BBB): You want to check the BBB rating of the business and verify it is accredited. You can verify the licensing and government actions of the business as well.
Diamond Certified: This is a special resource website for businesses in Northern California. You can review customer satisfaction ratings, customer loyalty ratings, company credentials, the level of helpfulness and expertise provided by the company, and the results of independent phone surveys conducted by Diamond Certified.
Narrow Down Your List of Potential Termite Exterminators.
After getting answers to your questions and conducting a little research, you should be ready to narrow down your list to a few companies. At this point, you want to start comparing the services offered, the prices, and other such details. Important questions to get answered at this point include:
What services are included in my contract? The contract should show an itemized list of all services to be provided, along with their costs. It should clearly spell out which treatment methods will be used, copies of the product labels, details about prep and cleanup up work provided, information about any necessary wood repair or replacement, and warranty coverage. Keep in mind, a contract can be for a single visit or multiple visits, and/or include annual termite inspection services.
What type of guarantee do you offer for the work performed? Reputable companies should provide some sort of guarantee for the services they provide. MightyMite offers a two-year warranty/guarantee on our services so you can have peace of mind knowing your termite problems are taken care of correctly.
Do you offer any eco-friendly solutions for getting rid of termites? Termites can be a major pest and cause extensive damages to homes and businesses. However, that does not mean termite exterminators cannot offer environmentally friendly solutions for responsible termite control services like we do.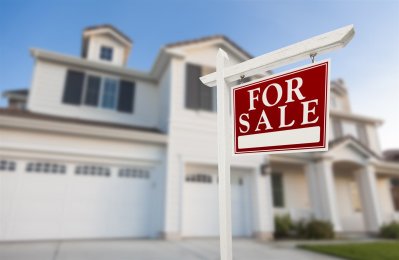 Decide if You Want an Annual Termite Control Contract.
Annual termite control contracts are really a matter of your own personal preferences. For businesses, they make sense because businesses need to stay on top of termite problems. For homeowners, there are a few considerations you will want to take into account.
Do you already have termites on your property? If so, you may want an annual contract because you will want to implement a plan of control and prevention to protect your home.
Is your home already infested? If your home was infested prior to treatment, an annual contract is also desirable. You want to make sure the termite problem was dealt with and does not return. As such, you will also want a control and prevention plan going forward.
How extensive was the infestation? For major infestations, it often means multiple points of entry into the home from numerous termite colonies. Furthermore, extensive infestations could indicate your property is equally infested. An annual contract can help monitor treatments where effective and termite colonies are being managed to prevent re-infestation of your home.
Do you plan on selling your home in the near future? You will need to get a detailed termite inspection before you can sell your home. Having an annual contract could make it easier to attract buyers. Plus, your termite control company can provide a clearance letter for the mortgage company.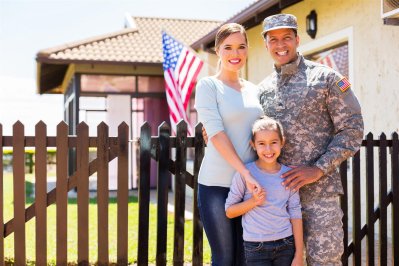 Review What Types of Education the Company Provides
What sets a good termite control company apart from an outstanding and exceptional termite company is when they educate their clients about termites. Learning more about how these pests can invade your business or home, signs to look for, and other important details better enables you to actively participate in the management of your home's or business's termite control and prevention.
MightyMite Termite Services enjoys sharing knowledge about termites, how to prevent and control them, and other information. We believe educating our clients helps empower them to make the right decisions about their home or business.
To learn more about termite control and prevention, or to schedule a termite inspection of your home or business in Northern California, please feel free to contact MightyMite Termite services at 408-377-3761 today!