Skip to Content
Surface Fungus: Wood Destroying Organism
Surface fungus can destroy your home in a similar way to termites, but there are significant differences in their impact and how you should take care of them. The great thing is your friends MightyMite Termite are here to help identify, eliminate, and prevent them from returning to your home. We want to help protect your home and keep it sturdy for years to come. We use our years of experience in the industry to help you protect yourself and your home in the Bay Area. If you have further questions or issues, please give us a call and let us help end your search. Get the proper answers you and your home need.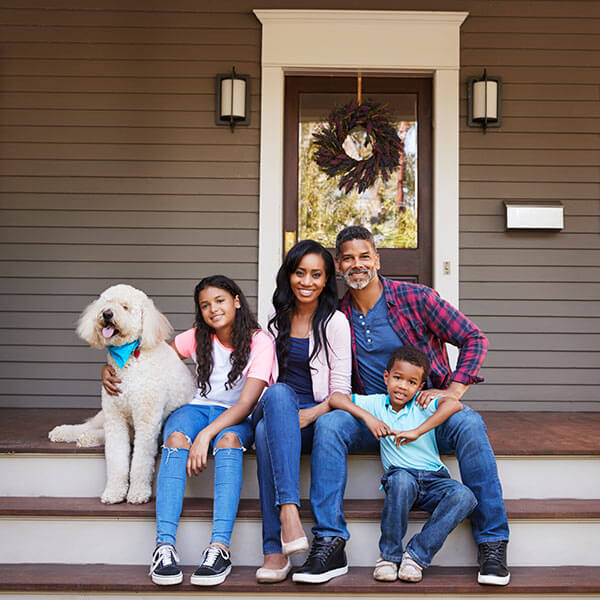 MightyMite Termite Helps Bay Area Homes
Calling a professional to remove large areas of surface fungus is a great way to get the help you need. Most colonies grow in difficult to reach areas. MightyMite Termite can help you find a professional in Bay Area. We also help remove termites in Santa Clara, Alameda, Santa Cruz, San Mateo, Monterey, Marin, Contra Costa, and San Benito County. We help keep businesses and homes termite-free and have been doing so for many years. If you're unsure if you have termites or surface fungus, give us a call!
Contact Mightymite Termite Services Today for a Free Termite Inspection!