Skip to Content
Fungus & Dry Rot Treatment
Treating Fungus & Dry Rot in the Bay Area
If you are dealing with termites or other wood-destroying organisms at your Bay Area commercial or residential property, MightyMite Termite is here to help! Finding out that you have an infestation on your hands can be a real stressor, and many people don't know where to turn. That's where we come in! We understand that every home and infestation is unique, and with over a decade of experience, our team of skilled exterminators is well-equipped to handle any situation that arises. Whether you're dealing with termites, wood boring beetles, or fungus combined with dry rot, our seasoned team is here to offer superior treatment solutions.
Fungus & Dry Rot
Dry rot is a condition that arises from fungus breaking down wood fibers that are responsible for giving wood its stiff and strong makeup. A fungal infestation renders the wood weak and brittle, drying it out and degrading it to the point of no return. Ironically, dry rot is typically the result of excess moisture or wood having too much direct contact with water. Dry rot fungus has the uncanny ability to transport water from wet areas to dry areas, which allows it to thrive and grow in relatively dry wood. If left untreated, the dry rot fungus will weaken wood so much so that it may eventually disintegrate.
Though insects do not cause dry rot, this condition is often confused with a carpenter ant or termite infestation. At MightyMite Termite, we get a lot of calls from customers who read our website and believe they have a subterranean termite infestation on their hands. Though this type of termite damage is similar to dry rot when it comes to the overall appearance, if there are no live termites, no termite galleries or mud tubes, or the wood in question is not wet(do you mean is not dry?), you are most likely dealing with dry rot fungus. If you suspect you have some sort of infestation going on at your commercial or residential property, our team of seasoned exterminators would be happy to come take a look, free of charge!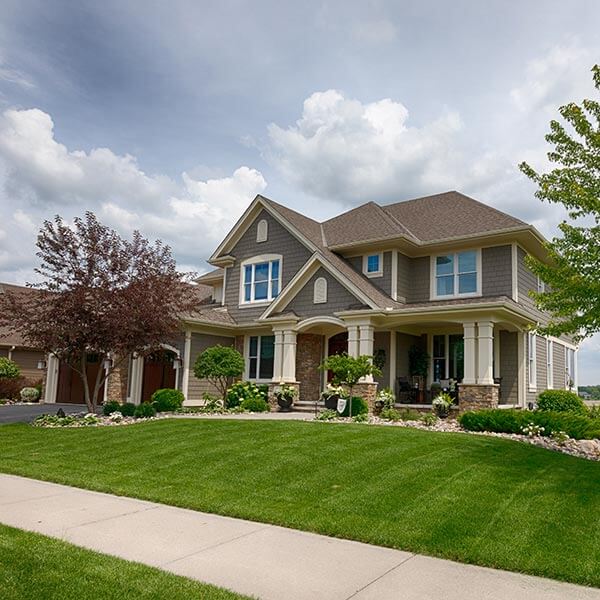 Preventing and Treating Dry Rot
The most important way to prevent dry rot damage on your property is to reduce or eliminate excess moisture. This may seem like a daunting task, but it can be as simple as having those leaky pipes you keep ignoring properly repaired or setting up fans to sufficiently air out your basement that flooded a few weeks back. If your moisture issue is one that is not as easily controlled, or if the dry rot fungus has already affected areas of wood on your property, then it should be adequately treated by our team of professionals.
Dry rot can be hard to spot and even harder to kill without the help of professional exterminators. If you have moisture issues in or around wooded areas of your commercial or residential property, call us. With over a decade in the exterminator industry, there's not much we haven't seen. This experience allows us to treat your infestation issues quickly before they become far more severe.
Wood can be treated with orange oil during construction, repair, or as a remedial treatment to stop an active infestation. As a powerful antifungal, orange oil is not water-soluble and will not wash away like many alternative dry rot treatments. Though this is an effective solution to combatting dry rot fungus, there are certain steps that must be completed before any treatment can be applied to the diseased wood:
Step 1
The licensed professional at MightyMite Termite will first need to locate and put a stop the source of the moisture in which has caused the fungus to thrive. Until the source of the moisture is found, there is not much treatment that can be done.
Step 2
Once the moisture situation has been taken care of, we will then be able to call on our trusted wood repair partners to come to your property and replace all the infected wood that has become structurally weakened by the fungus.
Step 3
If there is wood that can be saved, our team will apply ample layers of orange oil to it to kill off any remaining traces of fungi. We will also treat the new wood with orange oil to prevent any future advances of the dry rot fungus.
Stop Dry Rot in Its Tracks with Our Exterminator Services!
When you're dealing with substantial dry rot, fungus overgrowth is to blame. Don't let this infestation degrade the structural integrity of the wood around your property. The MightyMite Termite exterminators can treat even the worst cases of dry rot, without introducing any questionable or toxic ingredients into your life. With us, you'll be at ease knowing that we only use eco-friendly products that will keep your entire family and the environment they live in safe. Contact us today for more information on our exterminator services.
Contact Mightymite Termite Services Today for a Free Termite Inspection!